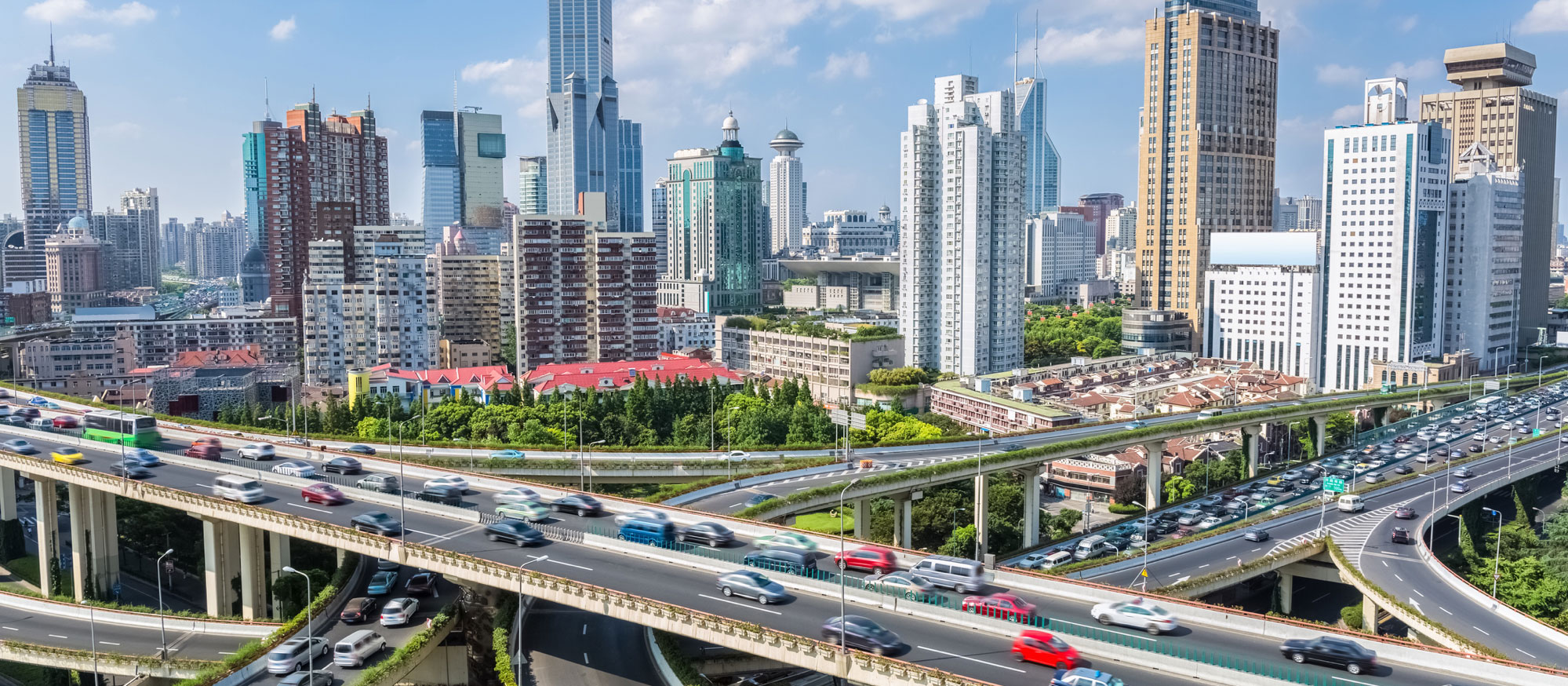 About us
The iC Consult Group
iC Consult Group and its companies iC Consult, xdi360, IAM Worx and Service Layers specialize in Identity and Access Management (IAM). The services we provide include IAM Business Consulting, Architecture and Design, Implementation and Integration, Managed Services, and our Identity as a Service offering: Service Layers.
With over 270 consultants, 30 IAM product partners, and more than 1000 successful projects, we have demonstrably achieved customer success. iC Consult Group has independent branches in Germany, Switzerland, Austria, Spain, Great Britain, and the USA.
For more than 20 years, we have been inspiring our renowned customers from the automotive, logistics, pharmaceutical, and financial sectors – but not only with classic IAM. We are also at the forefront of innovative topics such as Customer IAM, Internet of Things, and API Management.